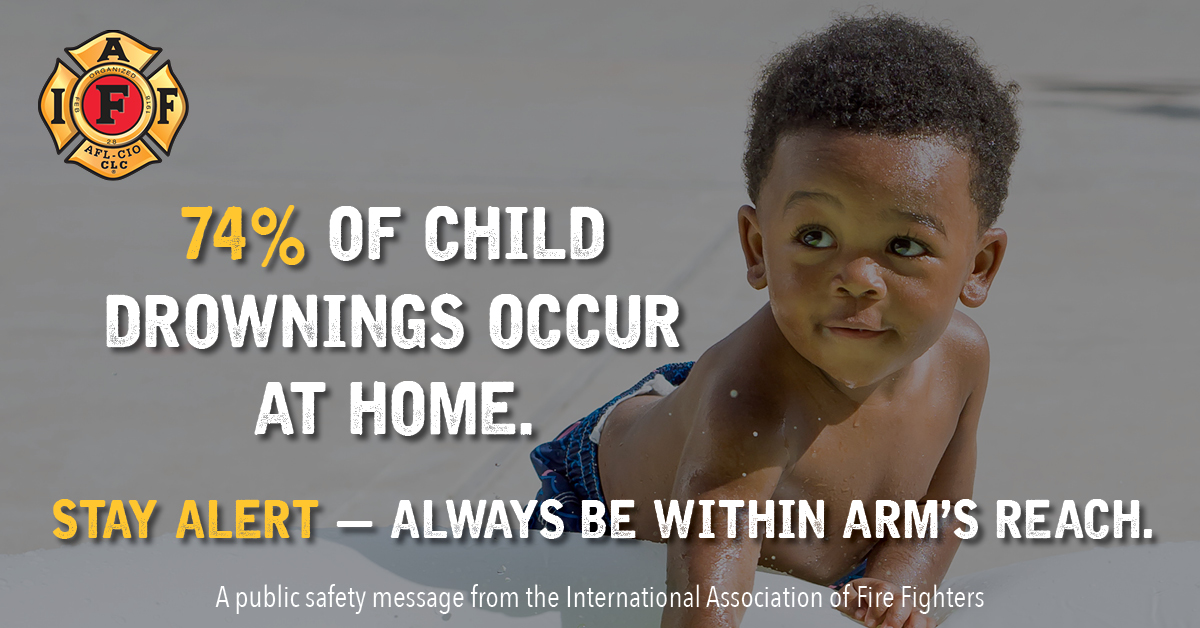 Resource Toolkits address some of the most important operational issues facing today's fire fighters and paramedics. Use these toolkits to educate elected officials, the media, the public – and even your own members – on specific issues.
The Community Outreach and Public Safety Toolkits give you messaging tools to develop campaigns that show your members serving your community, promote public safety and ensure the public is there when you need them.
Choose from our library of infographics to promote public safety and share on social media.
Print out the Toolkit Calendar for a strategic timeline for your public safety campaigns for the entire year.
For more information on these toolkits, please email [email protected].
---